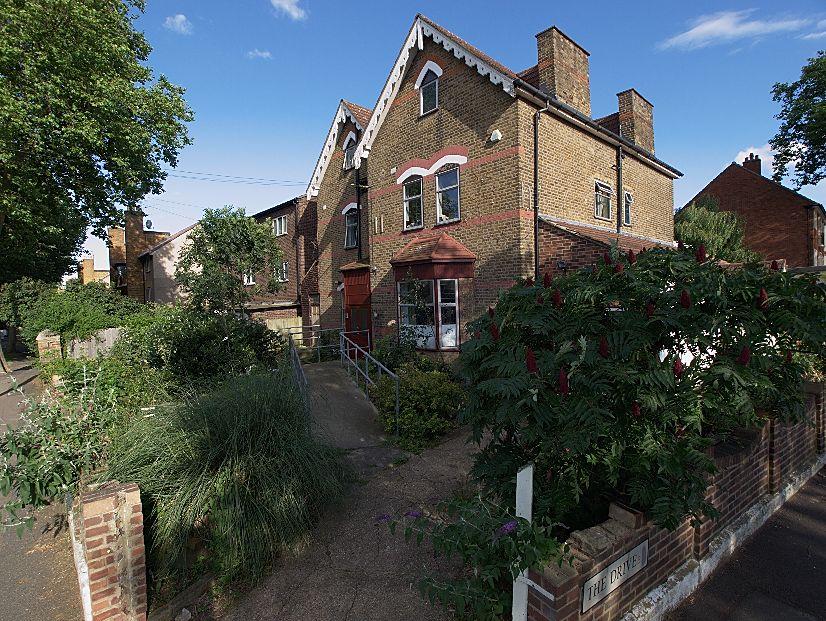 We are an 11-bedroom intentional community and fully mutual housing co-op in Walthamstow, north east London. We provide an alternative, sustainable, and collective way of living in the city.
The Drive is always open for applications for new members, and interest from friends and investors.
We've even been featured in a few online publications!
Please get in touch or sign up to our newsletter to find out more!