Growing Our Community
Our vision for the house, garden, and future membership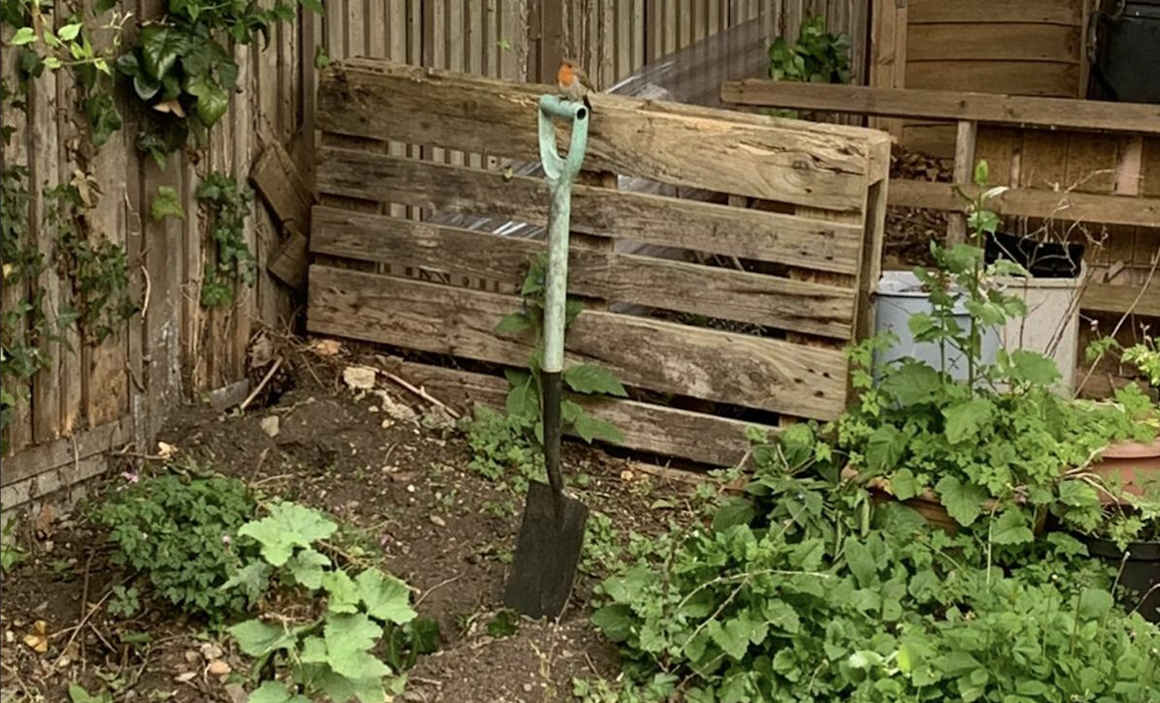 Welcome, we're very glad you found us and want to help us grow our community!
We are at the start of a very exciting journey to expand The Drive Housing Coop. This will involve creating more living space (see below) for current and future residents (could it be you?) and REDESIGNING OUR GARDEN.
And for this we need you!
If you would like to help us re-design our garden and brainstorm ideas for how we might use it in the future, then please get in touch via our contacts page.
A bit of background on The Drive'sHouse Project
What we need to do
For a house built in 1874, and with the number of lives it's had and things it's seen, it's pretty great to still be standing and accommodating all 11 of us!
However, a large amount of refurbishment is needed to make it into the warm and homely place we'd like it to be.
We are therefore aiming to:
remove all extensions to the original house
remove the lift shaft
underpin the foundations of the house
replace the roof
replace double glazing
add external wall insulation
do structural pinning on the first and second floors and replace floors where necessary
install air source heat pumps
install solar panels.
In order to do this, we will be building another house on site, to accommodate 8 more members, increasing our overall income whilst allowing us to further reduce rents (to LHA rates).
At the end of this process, The Drive Housing Co-operative Ltd. will have accommodation for 18 people.
The plan so far
At the time of writing, Sustainable Design Collective, our architects, have drawn up plans for an eco-house, built to Passivhaus standard, which are about to be submitted for planning permission. A structural survey on the existing property has been completed and costing on the works is underway.

Members will move into the new-build while refurbishment, to EnerPhit levels, is carried out on the old house.
We will be able to maintain the character of the Walthamstow streets by keeping the structure of the original Victorian 3-storey building, all whilst bringing it right to the cutting edge of 21st century green technology.
We're in the process of inviting friends and neighbours to join us in designing the gardens and share their vision for the site, which is where we need you!