The Drive are looking for new friends and members! Get in touch or sign up to our newsletter to find out more...
We are an 11-bedroom intentional community and fully mutual housing co-op in Walthamstow, north east London. We provide an alternative, sustainable, collectively run way of living in the city.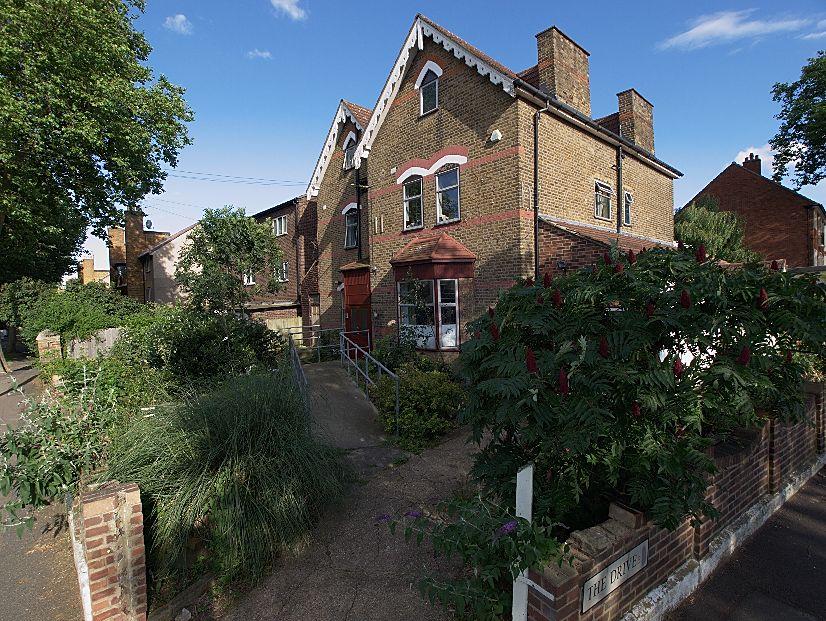 The Drive Housing Co-operative Ltd, 8 The Drive, London E17 3BW. Registered as a co-operative society IP031021R.